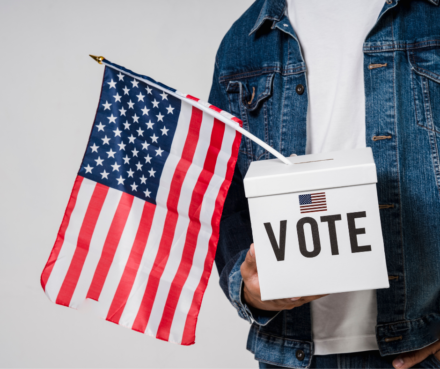 No election will be held in 2023
The Kennewick Irrigation District annual election will be held the second Tuesday in December (December 10, 2024). Board of Directors positions 2 and 5 will be on the ballot in 2024.

Further information regarding voting in the KID election will be made available in early fall of 2024.